From picture taking tips to descriptions and pricing guidance. Here's what you need to list, sell, and make more cash.
There are five parts to creating a perfect listing;
Title
Item specific
Description
Quality photos
Price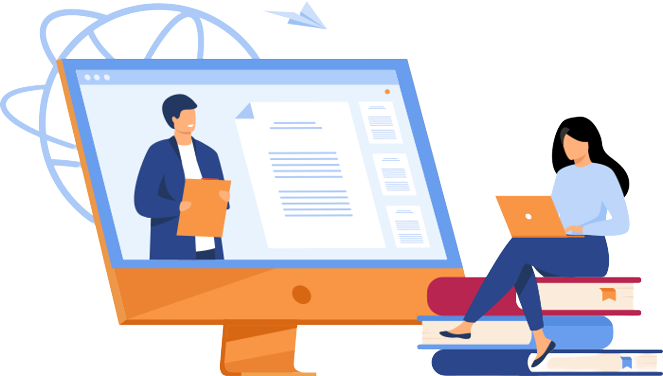 How to make tour listings better
Following these best practices can take your listings from good to great, helping you sell more.